Welcome To Heartland Family Pharmacy
Serving the Auburn Pharmacy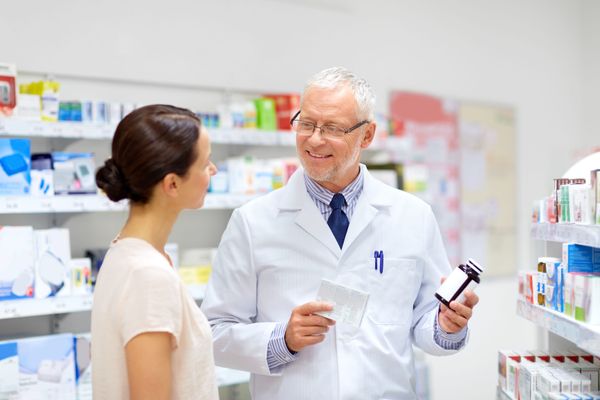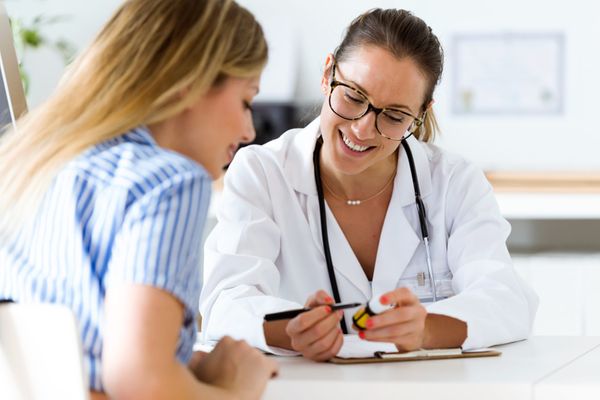 What Patients Love The Most
"Fast, friendly service"
"Competitive prices"
"Convenient medication synchronization service"
"Home delivery"
Helpful Tools For Existing Patients
Three Ways To Become A New Patient
Our Mission Statement
Heartland Family Pharmacy has been a community favorite since 2015. By serving the community of Auburn, we pride ourselves on our quality of care and commitment to excellence. We believe the value of success comes from the impact we have on you. Our wide range of services are customized to meet your needs and our pharmacists are always happy to take the time to answer all of your questions. Visit us today and experience our commitment to you.